Bashundhara to set up bag plant at Mongla Economic Zone
Bashundhara Industrial Complex Limited will set up a bag manufacturing plant at Mongla Economic Zone, a special economic zone developed by PowerPac Economic Zone (Pvt) Limited, a concern of Sikder Group.
A Land Lease Agreement (LLA) was signed to this end between PowerPac Economic Zone (Pvt) Limited and Bashundhara Industrial Complex Limited (BICL) at Pan Pacific Sonargaon hotel in the capital on Sunday.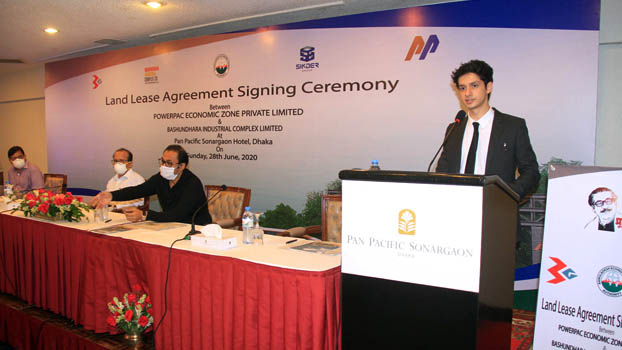 PowerPac Economic Zone (Pvt) Ltd Group Director John Haque Sikder and Bashundhara Industrial Complex Limited Managing Director Sayem Sobhan Anvir signed the agreement on behalf of their respective sides.
Bangladesh Economic Zones Authority (BEZA) Executive Chairman Paban Chowdhury, other senior officials of BEZA and top officials of both the groups were present at the ceremony.
Sikder Group Director and COO Syed Qamrul Islam and Director Naimuzzman Mukta along with other top officials also joined the event, presided over by Sikder Group Director Mohammad Salahuddin.
Under the agreement, BICL will set up an environment-friendly plant on 16 acres of land to produce 1.5 million Poly Propylene Woven (PPW) bangs a month.
The PPW bags will initially be supplied to the cement manufacturing plants under the business group besides other industries like fertiliser, sugar and so on. Export of the product is also under active consideration upon fulfilment of the domestic demands.
Speaking at the event, John Haque Sikder said Bashundhara Group's setting up the plant at Mongla Economic Zone will contribute more to the economic development and employment generation in the country.
He thanked the BEZA executive chairman for attending the agreement signing ceremony and providing guidelines for further development of the economic zone.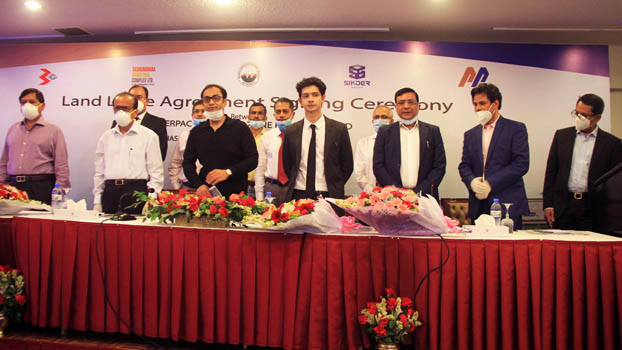 Sayem Sobhan Anvir said, "We have to continue working even in the times of crisis. We have taken 16 acres of land in the private economic zone at Mongla to produce bags. We have plans to set up an oil depot too."
Paban Chowdhury said despite the current coronavirus pandemic, Sikder Group and Bashundhara Group, country's two largest conglomerates, are continuing their development work which is beneficial for the national economy.
He said BEZA would provide all kinds of assistant to expedite the work to be carried out under the agreement between the two groups.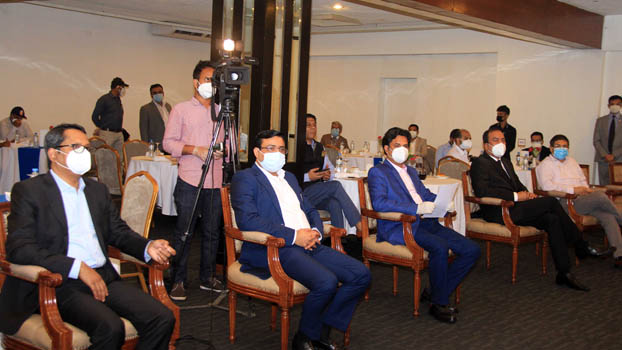 Calling Sikder Group and Bashundhara Group two giant industrial groups, Paban Chowdhury expressed the hope that the objectives of the agreement would be fulfilled and said BEZA will extend all necessary cooperation in this regard.
PowerPac Economic Zone (Pvt) Limited is the first company in the country to have been awarded a licence by BEZA for developing special economic zone.
The company has been given the licence for 50 years to Design, Build, Finance, Own, Operate and Transfer (DBFOOT) 205 acres land of Mongla Economic Zone in Bagerhat under public-private partnership (PPP) model.
According to authorities, Mongla Economic Zone is the most lucrative economic zone in Bangladesh for its strategic location. It is situated within the one-kilometre radius of Mongla Port, the second biggest seaport of the country.
The proposed Khan Jahan Ali Airport is located only 20 kilometres away from the zone. The completion of the Padma Bridge work will make the most time-efficient transportation through road and rail connecting the southwest part of Bangladesh. It will play a vital role in increasing the utility of Mongla Economic Zone as well as the Mongla Port.
Officials of PowerPac Economic Zone (Pvt) Limited said Mongla Economic Zone is now fully developed for setting up factories and various infrastructure development activities are going on.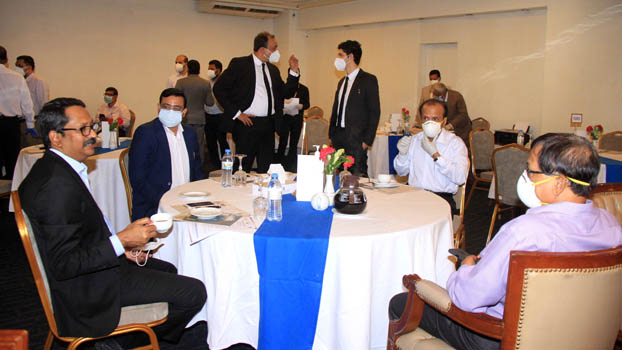 The zone is considered custom bonded area as such Ansar contingent is deployed for security and safety of the investors. Upcoming off-site infrastructures of the zone have included but not limited to entrance plaza, place of worship, commercial bank, insurance company, admin building, fire station, guest house, investors club, service apartment, dormitory, retail stores, warehouse, Customs and CETP.
Thirty percent of the total land has been identified as green and open spaces making it an eco-friendly zone, according to the authorities.
A large number of local investors, including Bashundhara Group, and foreign investors have shown interest in setting up various manufacturing plants in Mongla Economic Zone.
Bashundhara Group started its operation as a real estate venture known as 'Bashundhara' under the group's flagship company — East-West Property Development (Pvt) Ltd — in 1987. The group has been the leader in many areas of business and industry in the country.